November 12, 2020

 


10 am (EST)
Retailers have been focused on digital transformation to meet changing consumer expectations for at least a decade. The current uncertainty in the future of consumer confidence and behaviour patterns is both a challenge and an opportunity—and sharing key insights is just one way to meet the problem head-on.
Product enablement consultancy Rangle and leading online marketplace platform Arcadier present this panel on the future of retail experiences. The discussion will focus on digital experiences, both in-store and online, and offer a wealth of insights from retail professionals around the world.
You'll learn: 

How digital experiences can enhance bricks-and-mortar retail

How the future of the mall is changing with online marketplace experiences

How the global pandemic is speeding innovation and digital transformation for retailers around the world
Moderator:
Nick Van Weerdenburg
CEO, Rangle.io
Nick is the founder and CEO of Rangle, a product enablement consultancy that partners with enterprise retailers to solve their most complex digital challenges. Nick has evolved Rangle from a startup providing modern JavaScript solutions to a company that consults for the Fortune 500. Prior to founding Rangle, he worked in consulting, architecting and delivering global product development and supply chain solutions, as well as optimizing their multi-channel global marketing operations.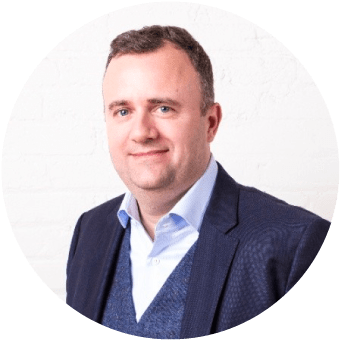 Panelist: June Boo 
Chief Strategy & Partnership Officer

 


Arcadier
June has been working with companies, internally or as a consulting professional, to develop go-to-market, business development and growth strategies. Her expertise resides in strategy, digital marketing, mergers and acquisitions, corporate planning, performance and project management. She has helped many companies solve business issues and realize new growth expansion opportunities. As a corporate leader, June has served in executive roles at InterContinental Hotels Group, including Head of Channels and Head of Strategy for the Asia, Middle East & Africa region. She has also spent more than ten years in business consultancy with Boston Consulting Group Greater China, PricewaterhouseCoopers Singapore and New York, and BearingPoint.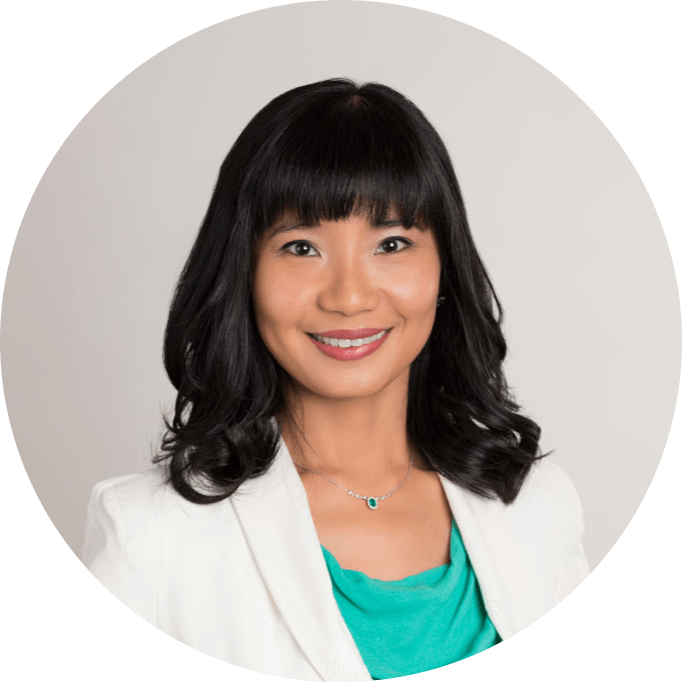 About Towa
Towa was founded in 2002, by Gerardo Lopez with the vision of using the most advanced engineering disciplines to develop a new concept in the delivery of software products. Towa has devoted over a decade to the research, development and application of engineering processes around the analysis and development of information systems. Towa's Value Proposition to the clients is to deliver Software Projects with Certainty, delivery without defects, which fulfil all of the requirements efficiently. Our goal is to become an agile co-innovation strategic partner with our customers.
About Arcadier
Arcadier is the world's fastest-growing online marketplace builder and is the recognized global leader of multi-vendor ecommerce marketplace technology with users from more than 170 countries. Founded in 2013 in Singapore by senior PayPal executives, it has offices in 5 countries including Singapore(HQ), Australia, Philippines and most recently the United States and the United Kingdom. Arcadier enables Enterprises, SMBs, Governments and Start-Ups to build their own white-labelled marketplaces efficiently and cost effectively. Arcadier's platform supports various eCommerce models including B2B, B2C, P2P, Service & Rental, across industry verticals such as retails, consumer goods, commodities, wholesale, manufacturing and services.
Recently Arcadier also launched Arcadier Enterprise to target needs of large corporations and multi-brand retail companies for their marketplace development needs.
To see more Arcadier Expert Partners, visit:
https://api.arcadier.com/expert-partner
Towa Software Media Contact
To learn more about Towa Software – Engineering Culture of High Performance Teams or to speak to Towa Software VP, contact support@towasoftware.com, or visit the website at www.towasoftware.com